10 Best Baby & Mom Affiliate Programs


Identifying the highest paying, ideal brands and best products to promote can be a challenge for baby and mom bloggers. That's where our expertise comes in.
With over 7 years of experience in the baby/mom/toddler space we've seen what works and what doesn't. Whether your focus is on children's apparel and creative activities or home organization and baby essentials, we've got you covered.
1. The Swiftest Life Insurance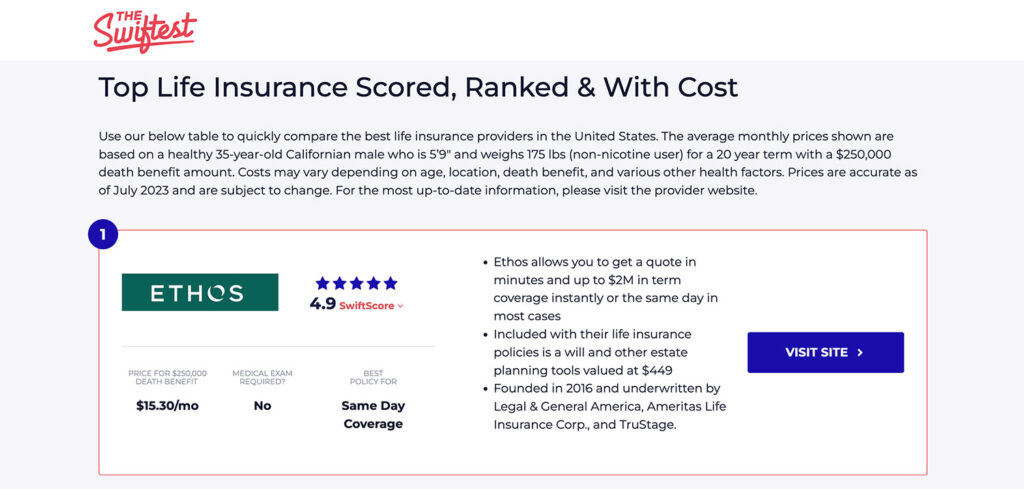 Did you know, life insurance is one of the most lucrative ways to monetize your baby or mom blog?
New parents are the prime demographic for life insurance. These days the best life insurance companies allow you to get coverage 100% online without any medical exams in as little as 8 minutes. What's more is The Swiftest Life Insurance comparisons allow your readers to compare the best policies all in one place so you don't have to recommend only one brand. If your readers simply click through and get a quote on the landing page from any of the providers you will receive a $50 commission for their quote even if they don't end up buying a policy.
When couples are about to have a baby it's the prime time to protect the future of their family no matter what happens. You as a blogger or influencer can make money while having peace of mind that you're educating your audience on the importance of securing the future of their children. Most providers will insure 35-year-olds with a 20-year term for around $15/ month with a $250,000 death benefit.
This high-converting and high-paying affiliate program is a perfect complement to your other partner programs.
2. Amazon Associates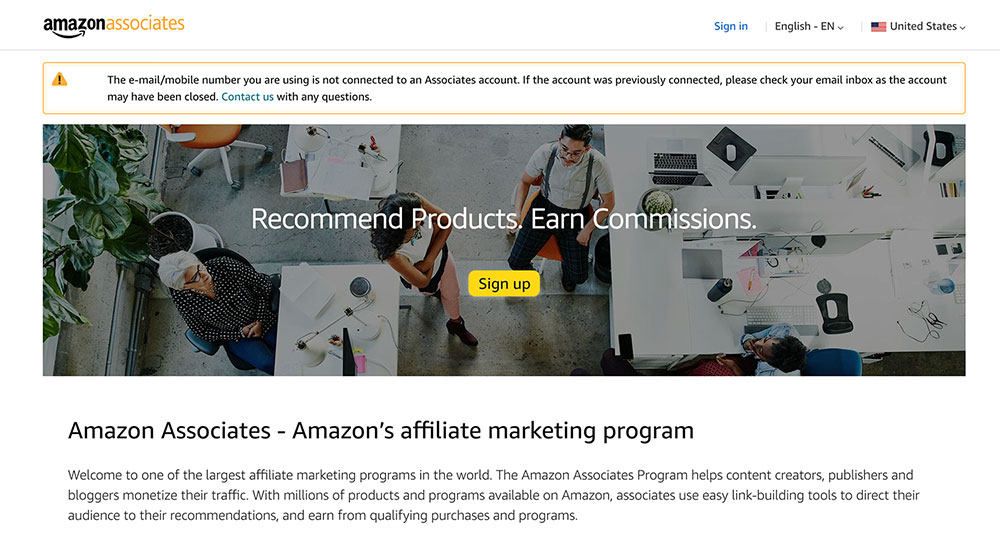 The Amazon Associates program is an ideal choice for mom bloggers. In the baby and toddler toys category alone, there are over 10,000 products, and this is just a glimpse of the mom-friendly niches catered to by this e-commerce giant. The diversity of items available for promotion is extensive, spanning from everyday essentials like diapers to high-ticket items such as strollers and car seats.
This program has garnered immense popularity for good reason, making it the most widely adopted affiliate program globally. It's hard to go wrong with the Amazon Associates program since you will earn a commission regardless of what someone buys as long as it's within the 24 hour cookie window.
3. Carter's
Carter's is a well-known brand specializing in baby and children's clothing and related products. Carter's is primarily recognized for its baby clothing, and it's a popular choice among parents and caregivers for outfitting infants and young children.
4. Lovevery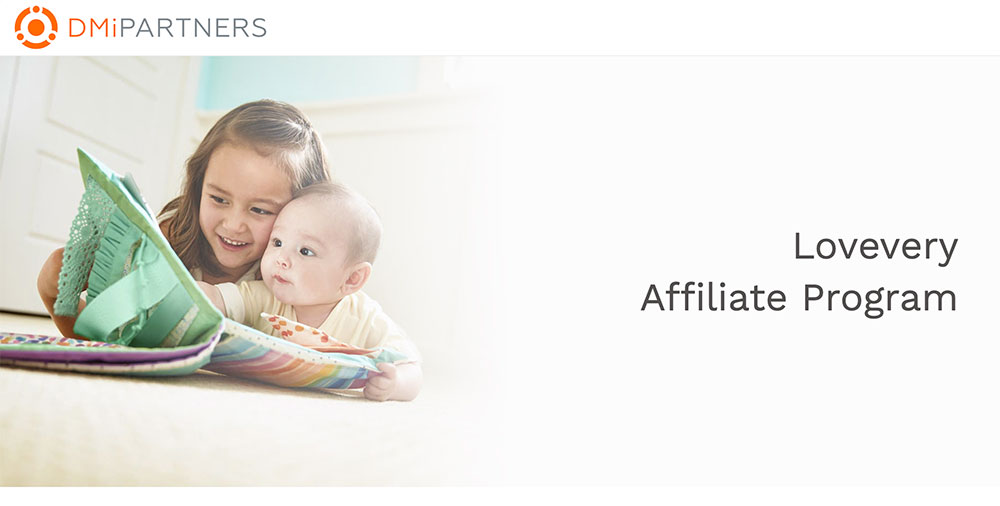 5. Snoofybee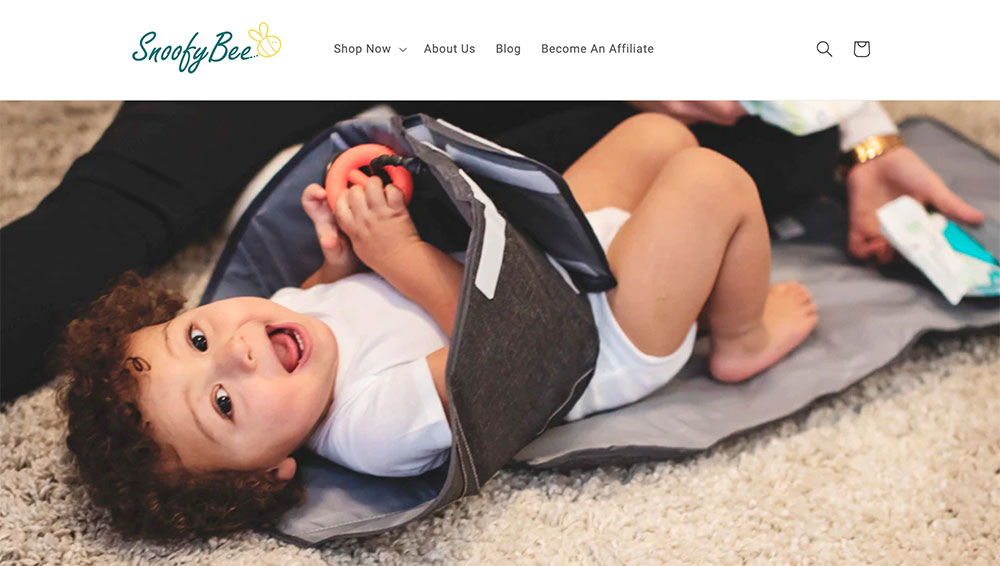 SnoofyBee is a brand known for its innovative and practical baby products designed to make parenting easier. SnoofyBee is best recognized for its flagship product, a changing pad with a unique barrier or "snoof" that helps keep babies' hands away from the diaper area during diaper changes.
6. Momcozy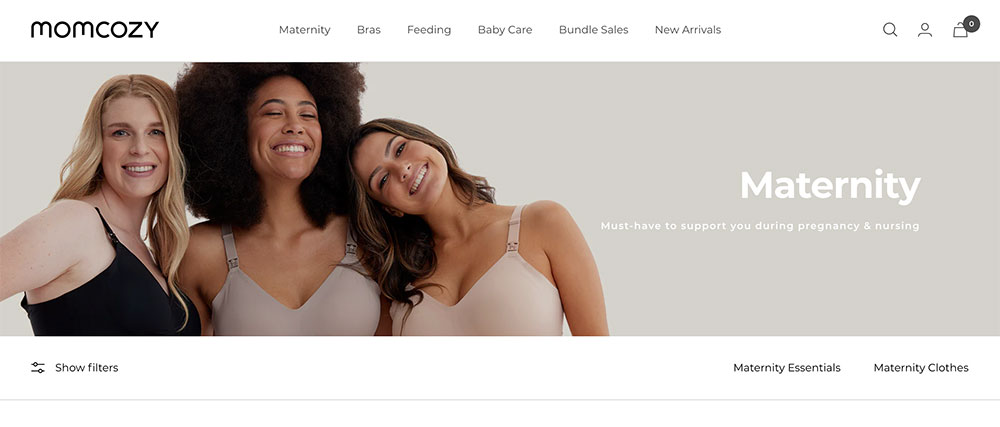 Momcozy specializes in maternity and baby-related products, particularly focusing on items that support breastfeeding and motherhood. Momcozy is a brand specializing in maternity and baby-related products, focusing on breastfeeding accessories and products designed to provide comfort, convenience, and support for expectant and nursing mothers. Their range of products also includes baby gear and accessories to help parents navigate the challenges of parenthood.
7. Ergobaby
Ergobaby specializes in ergonomic baby carriers and related baby products. Ergonomic Baby Carriers: Ergobaby is primarily known for its ergonomic baby carriers designed to provide comfort and support for both babies and parents during babywearing.
8. Etsy

Etsy is an online marketplace known for handmade, vintage, and unique products. Etsy offers a mobile app for both buyers and sellers, making it Etsy is a globally recognized e-commerce platform that provides a marketplace for artisans, crafters, and vintage enthusiasts to sell and buy handmade, creative, and unique products. It fosters a sense of community and supports small businesses while offering a diverse range of items to its global customer base.
9. California Baby
California Baby is a leading manufacturer of premium plant-based and organic skincare for babies, kids, and sensitive adults, and a pioneer in the natural and organic industry since 1995.
10. Oshkosh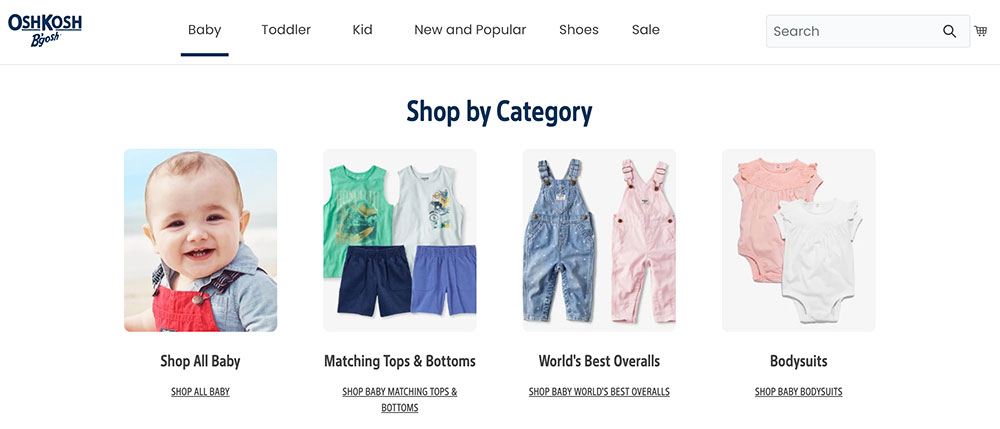 OshKosh B'gosh offers classic and trend-right clothing grounded in denim and the belief that kids should have fun being kids! All-American, effortless style is our look. Easy and confident, comfortable and accessible, playful and modern sizes 0-14.
Conclusion
You'll notice there's an abundance of fantastic affiliate programs tailored for mothers. However, many struggle in converting website visitors into paying customers.
By far the most lucrative, best converting, and easiest to join affiliate program for baby and mom content creators is The Swiftest Life Insurance affiliate program.
Prior to contemplating your enrollment in any of these affiliate programs, the essential first step is to establish a steady traffic source.

Let us know if you have questions. We're happy to help.